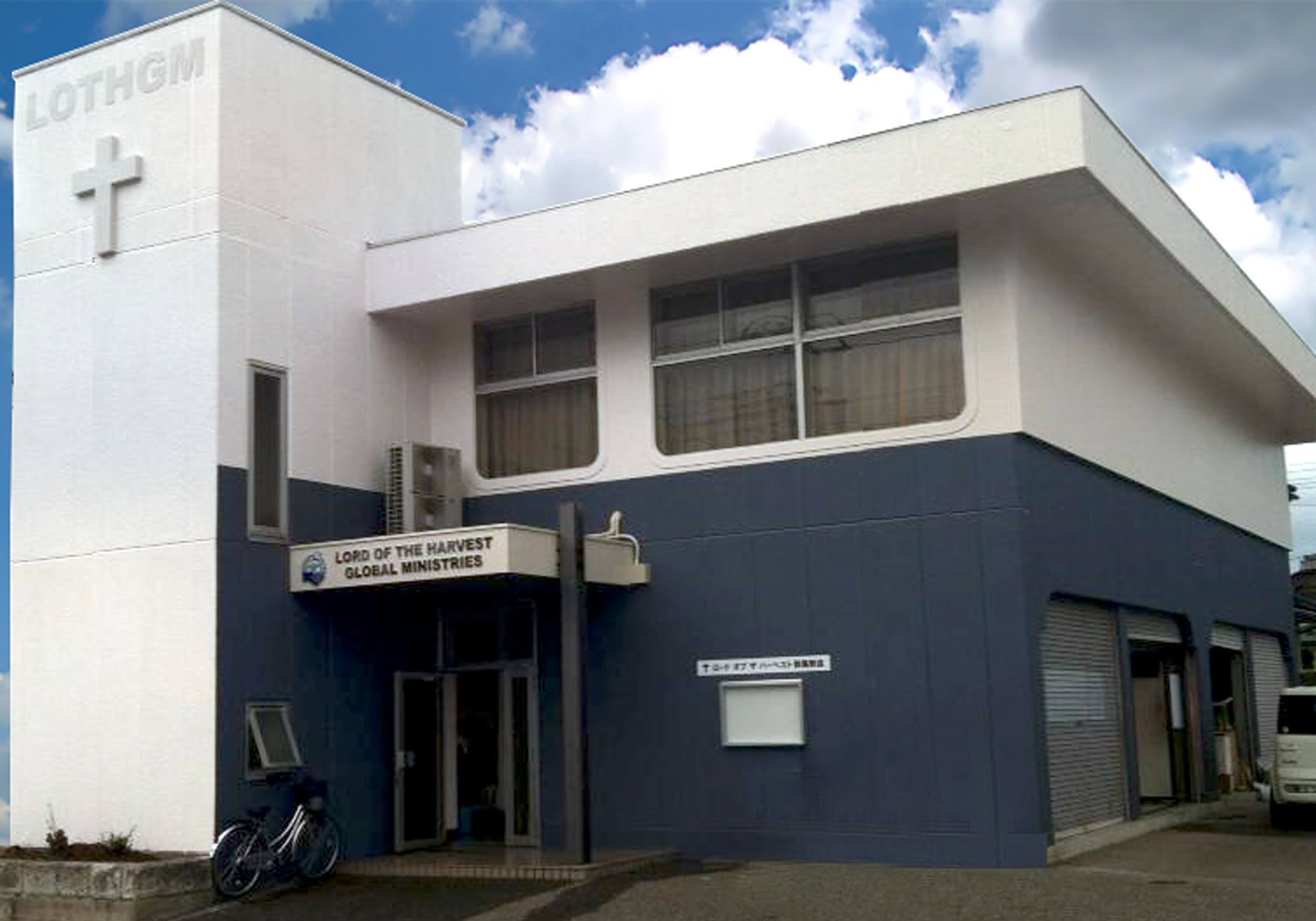 Who would have thought that such a humble and not prominent town like Isesaki will be embraced by God`s overflowing grace and faithfulness. Indeed, God has once more revealed how powerful He is that He can turn little things into a greater one. It all started with a dream, a dream that became our prayer and a prayer that was heard by the Almighty Father in Heaven.
Pastor Monty Izon, the Senior Pastor of LOTHGM started the ministry in Gunma as a respond to God`s calling to go and spread the Good News of Salvation through Jesus Christ in the northwest corner of the Kanto region. Starting from nothing and eventually became an established and recognized church in Gunma region. However, God did not stop from making LOTHGM-Gunma to be made known in Isesaki but God also provided the needs of His children in this ministry. From faithful Pastors, leaders , workers and a new worship building that no one has ever imagine that LOTHGM – GUNMA could have achieved in a short period of time. Indeed, all the Glory and Praises are to God alone who made all this things possible.
Hebrews 11:30 said that it was by faith that the people of Israel marched around Jericho for seven days, and the walls came crashing down. And so do we, the LOTHGM-Gunma can declare that it is by faith that this new worship center has been built. Against overwhelming odds, Pastor Monty Izon has led the whole ministry in the conquest of the new worship building resulting in a unified vision of the church. It was a not an easy journey, that strong faith had caused the LOTHGM-Gunma to obey no matter how illogical the situation might seem. The obedience, faith and dependence to the Lord certainly made us one.
Last June 30,2013, a history was made proclaiming the faithfulness of God. The new Lothgm-Gunma Worship Center was inaugurated. More than a dwelling place for those who are spiritually thirst, this building also stands to show that indeed God is true in His promises. This day also marks a greater plan of God to Gunma that is to give His children a future and hope.
Truly, All the Glory is to God alone who makes all these things possible through His never ending grace and faithfulness.
By: Sis Lailanie Cortina-Castillo