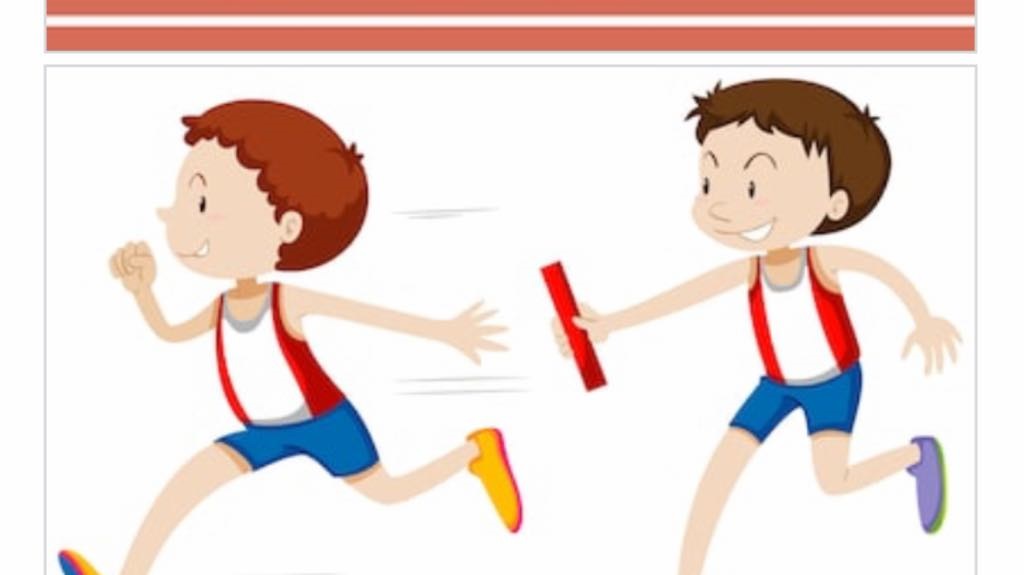 No one is exempted to the inevitable ill-effects of ageing, unless someone has found the illusive "Fountain of Youth", I need to know the secrets. Sooner or later we will be consumed with certain inabilities and limitations due to deteriorating health. Not able to go here and there, failure to attend church activities and other related endeavors. Fortunately, getting old is not synonymous to being unproductive, you can still do the kick even with your obvious silver hair, weak body, and number.
I do not have an issue with ageing, it is a life stage that each one will normally pass through. The crowning glory concern as an earmark is natural,modern cosmetics and medical procedures can alter the look and delay the process .However, if you have it, you have it, you have aged, no worries. More than being conscious of the signs of getting more years, I am more concerned with what I can still do and contribute to the youthful and stronger generation of the present time.
 Sometimes, I think, I have not reached that stratum where I can confidently say…that was my best and I did it my way, just like Frank said. In spite of the minimal talents, skills and gifts, I find myself to have performed the mediocre level. Maybe this is how I assess myself, but if I gave my best and have used my potentials to glorify the Lord and to be useful to His bride, the church, then I have reached that somehow, unknowingly. The good Lord knows, let him judge my heart as I executed the calling. After all our labor is not in vain, and I believe there is more in this life and I can still do more for His Kingdom.
How can you be productive while ageing? When you aged it means you got the experience and somehow the expertise. You have learned so much that you can actually put up a school and teach students for free. It sounds hilarious but in reality you have all the opportunities to share your load of brain cells, if you consider it doing. The youth of the church is a generation of talented and gifted young believers. They may lack the years of experience but their potential is a diamond in the rough, proper training, teaching, and mentoring can make them sparkle brilliantly.
Paul had timothy to pass the faith and zeal, his mentoring to the young man is still the best paragon of what it should be like. He instructed and charged Timothy to serve and apply everything he received(2nd Timothy4:1-3 I give you this charge, preach the Word, be prepared in season and out of season; correct, rebuke and encourage with great patience and careful instruction).The ageing Paul passed the baton to a young and gifted worker(2nd Timothy4:6-7 For I am already being poured out like a drink offering ,and the time has come for my departure .I have fought the good fight, I have finished the race, I have kept the faith.).How important is passing the baton? A number of relay teams in Olympic History failed to reach the podium due to errors in passing that important baton. The baton, a symbol of charging the holder with responsibility to run the race with equal fleet and focuss. The same principle goes out to church leaders and workers, the ageing generation must pass the baton to the blossoming yet competent new breeds.
This is tough, someone has to be a good leader to be worth emulating. Who will be your follower if you did not follow well? To set a good example is the name of the game ,you must be an excellent runner so those behind you will run with same speed, pace, stride and concentration. I know a lot of Christians who are still effective in evangelizing and mentoring even in their advancing years. They are still seasoned preachers, bible study teachers and resource speakers. They continue to impact my life so I can continue running, these good people aged well with God's grace. I believe you can be one of them, find someone to mentor. It feels good to see people around you obeying and serving the Lord with your humble push and modelling. There will be more like you if you start honing their talents, gifts and godly habits. When their time comes, they will do the same and multiply in quantity and quality.Paul said, "follow my example as I follow Christ".